Corporate Training Logistics
Customized solutions to ensure your training sessions go off without a hitch
Training initiatives are a sizeable investment. We know that developing training sessions is a time-consuming complex process. It requires detailed organization and implementation. The time, planning and extra work that goes with finding and renting a training facility that both meets your needs and provides a comfortable environment is very time consuming and detailed. Why not make it easy by offloading the training logistics coordination to ContactPointe so you can focus on the content and participants.
Whatever your training needs may be, ContactPointe gives the desired results. We organize corporate meeting room rental all over North America and can successfully fulfill all of your training needs.
Our staff will ensure that your sessions are not only set up properly but run smoothly from beginning to end.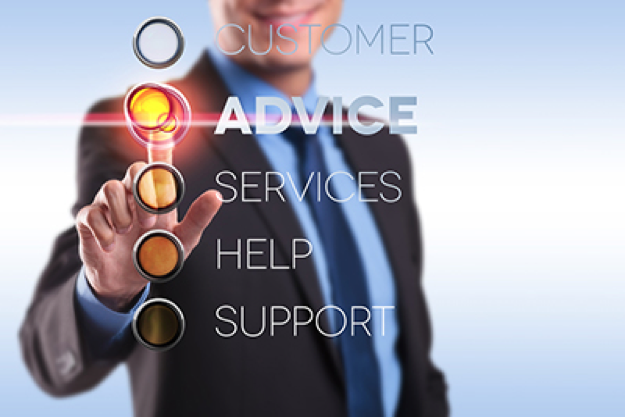 Leave the Logistical Details to Us. ContactPointe can help with any of the following:
Venue selection and vetting
Coordinating the delivery of event materials
Technical and computer support
Hotels and transportation
Catering
Attendee registration
Training outsourcing
Onsite project management
ContactPointe was founded in 1991 as a Business Training and Managed IT Services company. We find that this experience has given us the understanding of the technical details and importance of a well-executed corporate training class. Combine this with our Customer Service Experience and you can see that we are uniquely qualified to meet your needs.
Contact ContactPointe today to see how we can help make your next training session or meeting a huge success.