Training Outsourcing
Courseware, Instructors and Reporting
Look to ContactPointe to provide a total training solutions.
Courseware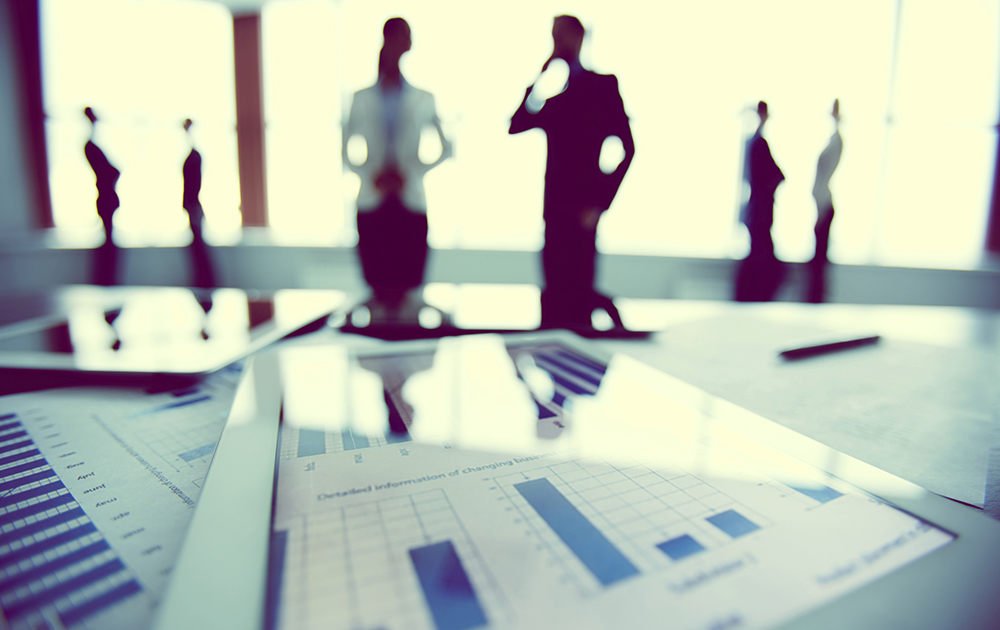 A custom Courseware solution is often the best training alternative for businesses with specific needs. And while there are many books and articles online, there are simply performance gaps that can't be solved with something out-of-the-box. This is where ContactPointe's Courseware consulting comes in.
Courseware services from ContactPointe give you:
Custom Courseware consulting that leads to award-winning solutions
Planning, design, and deployment of the right solutions for your specific business needs
Increased competency of end-users at a faster rate
Built-in assessment and evaluation
Supporting materials
Instructors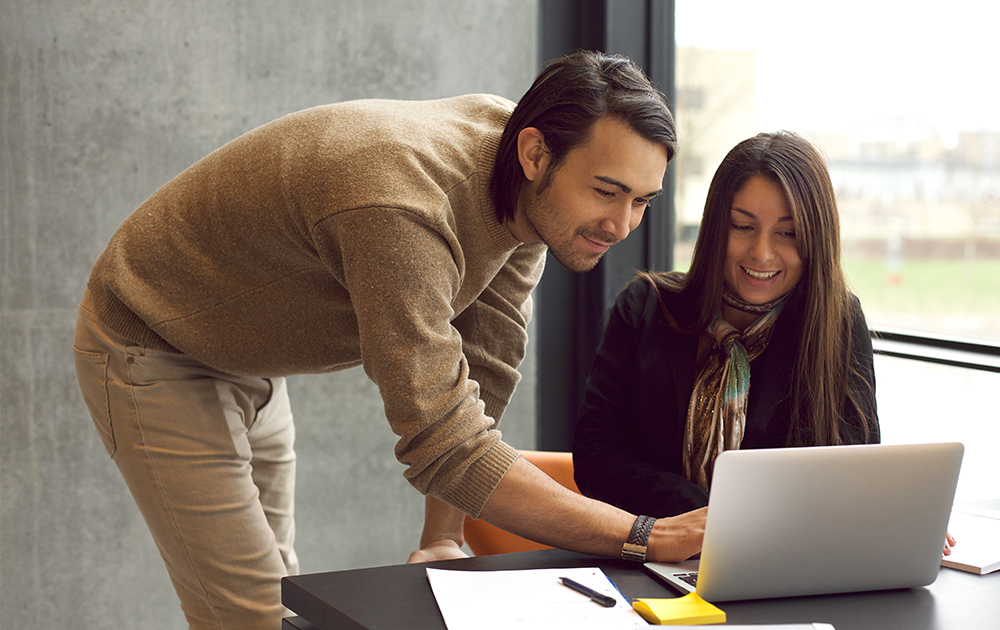 Finding quality instructors is imperative, it can prove to be difficult. You need a resource with expertise in the field, trained on the subject and tested in the field.
With the Instructors service from ContactPointe, you can count on a resource to support your training initiatives with experience in:
Improved job performance with a competent workforce
Reduced skill gaps and enhanced expertise for your employees
Opportunity to practice new skills and increase the confidence of workers
Real-time feedback which reinforces learning
Project Reporting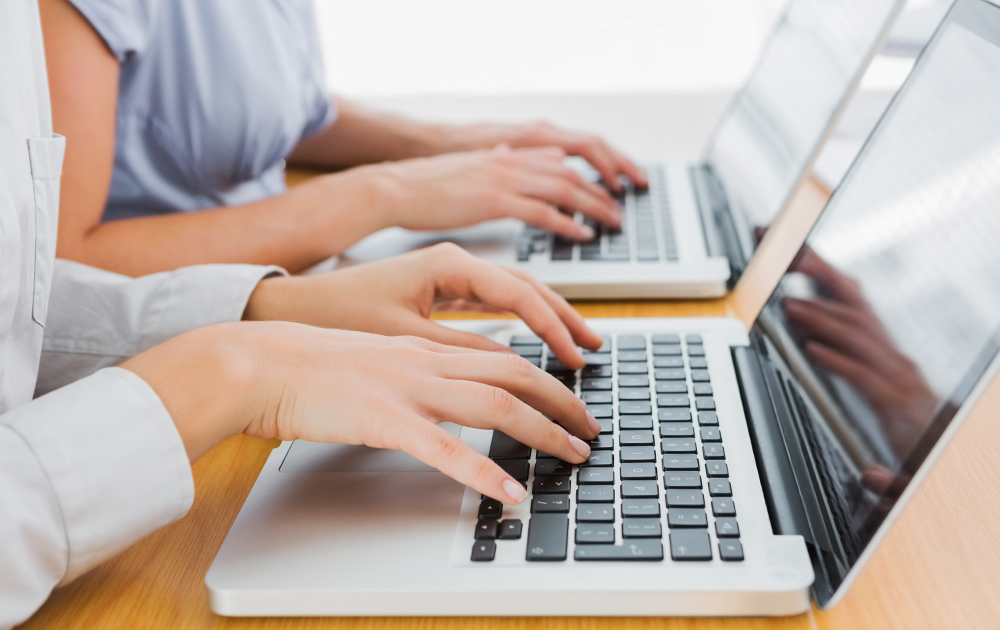 Reporting that captures data and identifies trends and metrics within your business is essential to remain competent in today's competitive business environment. ContactPointe provides exactly that.
ContactPointe's Reporting service gives you:
Instant access to information within your organization in a scalable manner
Enhanced knowledge with sources of reporting information
Visibility of your business so you know exactly where you stand
Benchmarking guidance with essential insights
Custom reporting including event surveys, instructor feedback surveys and fields to upload into an IMS
Pre- and post- test scores and self-assessment questionnaires
Improved operations as employees develop a deeper understanding of your company's performance
Everything you need to enhance business values and strengthen daily operations.