Training Event Management
Effective training through flawless execution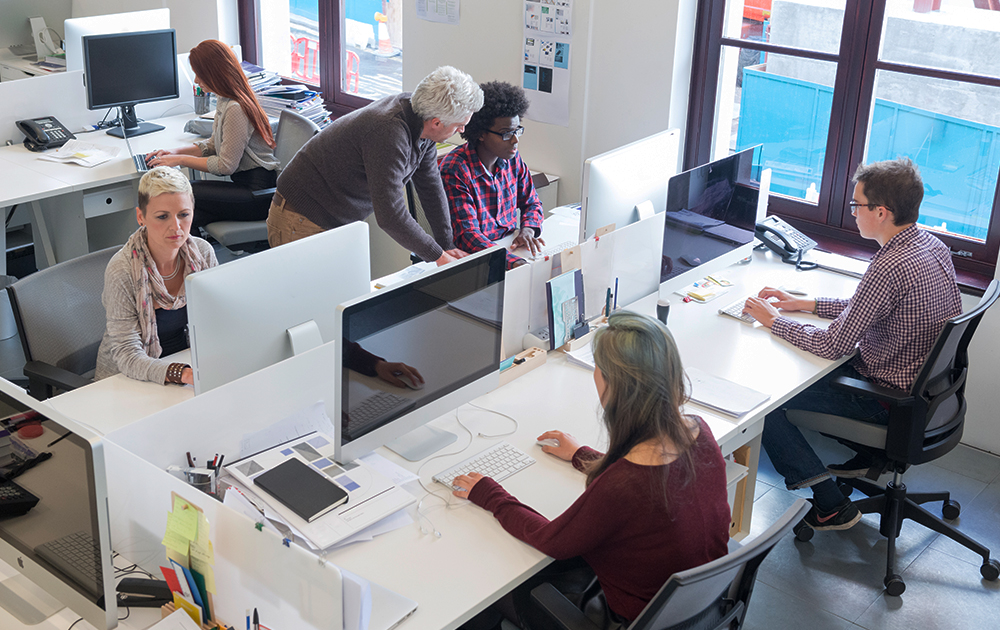 Holding a successful event can be exhausting, not to mention time consuming. But with ContactPointe's Event Management service, you can rest easy knowing we'll take the weight off your shoulders and manage all aspects of the event.
We're equipped with over 1000 active locations around the United States. More importantly, we understand the changes that may occur at any point in the process and using our flexibility and resources, we're able to quickly adjust. We acknowledge the importance of working with clients to ensure all their needs for training are met, matching those needs to correct resources and the best training centers. Once we establish a clear understanding of desired results, we'll coordinate all aspects of the event including initial schedule request, shipping materials, directions, accommodations, technical setup, breaks and catering through to event completion.
ContactPointe's coordination experience includes managing:
Training Rollouts
New Software Training
Mergers & Acquisitions
Management Training
On-going Sales Training
Customer Service Training
Motivation & Leadership
Client Training
Industry Wide Training (Property Management, Insurance, Healthcare, etc)
Financial
Retail
Education
Software and Consulting
Corporate Training
Annual Sales Training
Motivation & Leadership
Regional Meetings
Motivational Speaker Engagements
We'll handle all the hard work so you can make room for other tasks.