Classroom Rental Services and Amenities
Services that Deliver a First-Class Experience
Your employees and clients deserve a first-class event. Your reputation depends on their perception. A well-executed corporate event can boost your credibility with clients, prospects, media and other stakeholders.
For that reason, hiring a classroom rental management company to orchestrate your corporate events is critical.
You need experts who can: (1) map out an end-to-end plan; (2) execute the many logistical tasks required to deliver a quality event; and (3) measure event outcomes through surveys.
As your classroom services partner, ContactPointe can oversee every step in the event process. Outsourcing labor-intensive event logistics management to ContactPointe lets your team stay focused on more strategic activities.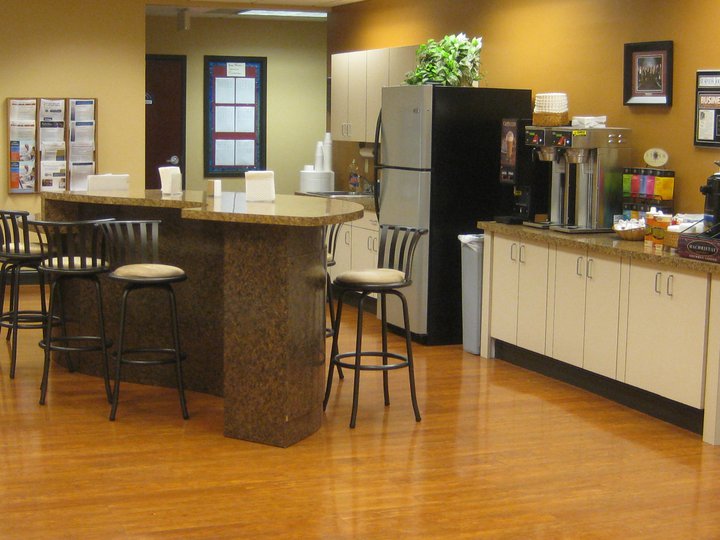 Amenities found at most of our locations:
Class A Training Center with ample free parking
Work tables & comfortable seating in classroom-style seating
Projection system and white board with markers
Reception and break area for students
Storage of training materials shipped for each event
Light snacks for morning and afternoon, beverages all day
Directions and hotel information
Rest assured that once you schedule with ContactPointe, your classroom logistics worries are over.