Project Reporting
Insights you can't afford to miss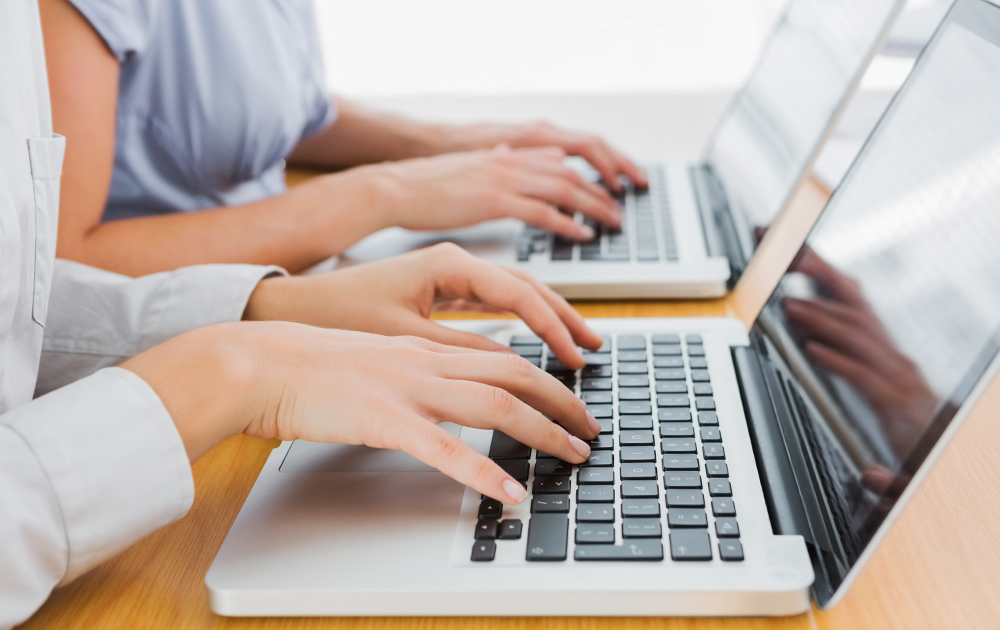 Reporting that captures data and identifies trends and metrics within your business is essential to remain competent in today's competitive business environment. ContactPointe provides exactly that.
Our Reporting service means you'll have access to workforce performance as well as training project analytics and success rates. With that, you can easily pinpoint who, where and what needs to be improved so that your business can prosper.
ContactPointe's Reporting service gives you:
Instant access to information within your organization in a scalable manner
Enhanced knowledge with sources of reporting information
Visibility of your business so you know exactly where you stand
Benchmarking guidance with essential insights
Custom reporting including event surveys, instructor feedback surveys and fields to upload into an IMS
Pre- and post- test scores and self-assessment questionnaires
Improved operations as employees develop a deeper understanding of your company's performance
Everything you need to enhance business values and strengthen daily operations.