ContactPointe Event Club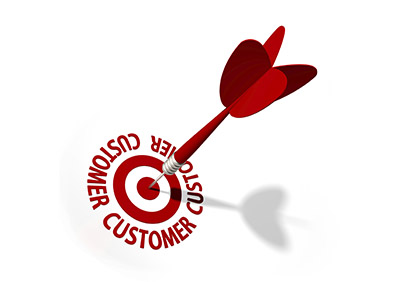 We are pleased to have served you as a client. As one of our clients, you are automatically enrolled as a premier member of the ContactPointe Event Club.
Your ContactPointe team takes great pride in the value we provide and will do everything to exceed your expectations. We sincerely believe in the value of relationships and certainly understand our success only comes with your success.
ContactPointe Event Club benefits include:
Profile- Now that we've gotten to know you through your recent project, a profile has been created for future events.
Surveys- Your satisfaction is a priority. After every event, we ask for feedback via:

Coordinator Survey
Instructor Survey
Facility Survey

Project Manager- A project manager will be assigned to all new projects.
Consultation- We will gladly share our event and business training expertise on all new projects.
Industry Information- Here are a few resources available to you.

Quarterly Email- industry information along with brief company news
Additional training industry information can be found on our LinkedIn and Google+ pages.

Facility Services Update- New locations, services and capabilities are periodically emailed.
For over 24+ years, ContactPointe has mastered the unexpected with great customer service and flexibility.
Thank you for placing your trust with us!