Services Demo
Training facility rentals that will meet your needs without breaking the bank
What is the key to a training session that not only gets the message across but ensures that trainers and attendees walk away with new knowledge? If you answered "the training facility itself" you are correct! ContactPointe believes that the right training facility is crucial to an affordable and effective training session.
As your One Pointe of Contact, we manage all of the time-consuming and often frustrating details that go into renting a classroom for your next computer training class or corporate meeting. From the initial room procurement down to software installation and catering logistics, ContactPointe has you covered.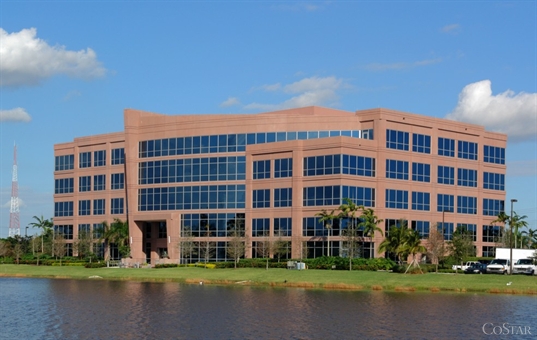 To make your sessions even more effective, we also provide experienced technical and customer service professionals for the duration of your class, meeting, or event, to ensure it runs smoothly from beginning to end.
Serving the banking/mortgage, insurance, real estate, property management, software and event planning industries in the United States and Canada since 1990, ContactPointe will bring you only the very best training facilities.
As your "One Pointe of Contact" we can help you with organizing:
With over 1000 locations in the US and Canada, we can work with you to plan and host an unforgettable and successful training session for you and your staff.
To help you take your sessions to the next level, ContactPointe offers our "all-inclusive" quote and service package which includes:
State-of-the-art facilities and computer labs with ultrafast Internet
Scheduling and logistics – No deposit at time of booking
Technical coordination and software setup
Onsite technical and admin support
Catering services - AM and PM snacks provided, lunch optional
Concierge services
Ready to take your training to the next level?